7 BREASTFEEDING ESSENTIALS
---
There is a beauty to breastfeeding. I remember feeding milk to babies whose mothers couldn't produce it, I just couldn't help it. There is this old saying, 'women love to feed'. I don't know about all the women but I LOVE TO FEED!! But babies sucking down your nipples 24*7 isn't as easy as it might seem. To cure-all, these here is a checklist of breastfeeding essentials which may help new moms.
It sure is beautiful but it gets painful with time. Hey, let's face it… it's not a day work, they feed on you for straight 1 years max and that's why, my friend, we need BREASTFEEDING ESSENTIALS. My younger kid fed on me for 2 years! I'm a super mum, right! Haha, we all are.
Collecting a few tipsy bitsy would do us a lifetime favor, I mean BREASTFEEDING ESSENTIALS. Remedies to soothe the pain, bringing comfort to ourselves and ready-to-go items when needed are some of the biggest needed BREASTFEEDING ESSENTIALS. Let's dive into these BREASTFEEDING ESSENTIAL, shall we? I waste a lot of time talking heart-to-heart, bah!
Related Topics:-
---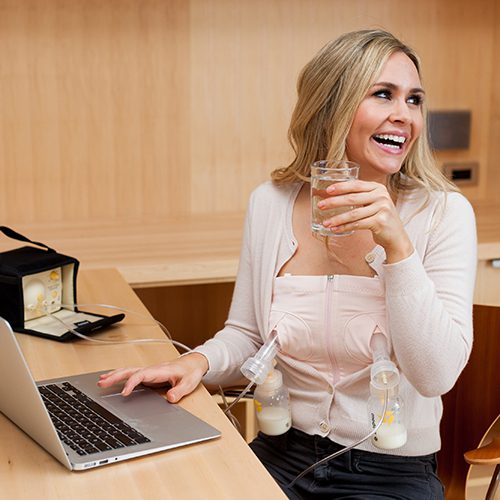 Now, breast pumps were my best-est pals. I used to produce a lot of milk. Yes, enough to even bore my always-hungry baby. It used to dirty my clothes, made my body all sticky and I'll be honest, I didn't enjoy it. Plus, the waste of precious milk! Solution? Bam! Breast Pumps!
Breast Pumps are the wonder ever created in the history of breastfeeding! What are they? Breast pumps are used when your baby is full while your breasts still oozing with milk. It's to store your milk.
All you have to do is connect your breast with the pump and hold still until it empties your breasts. Now you have extra milk, your baby won't be hungry and you, not sticky. It's a win-win-win-win call!
Breast Pumps consist of a cup that attaches to the breast, a bottle connected to the cup and a handle on the top to create pressure/suction. Manual Breast Pump requires you to pump the milk with the help of the handle using your hand. It is exhausting and I don't suggest it.
Manual pumping is time and energy-consuming. I'd say go with electric pumps to have the ease of it.
Electric Pumps are the upgraded version of manual pumps only they don't require any sort of manual pumping. Not only this, Electric Pumps express better milk in no time. Where manual pumping takes 45 minutes, Electric pumping takes 15 minutes at the most.
Also, Electric Pumps can be regulated with our comfort, ergo we can manage the pressure however we want. Electric Pump it is, is it not?
Pumping bras are here to prolong our laziness further. As the name suggests you, Pumping bras hold the pumps firmly so that you can lie back and relax without having to struggle. Tell you a secret my friends, post-pregnancy is advanced and fun these days. Aah! Just the future I imagined!
---
A Nursing pillow is another useful miracle that helped me through my post-pregnancy. Shielding me from uncomfortable positions for breastfeeding and back pain. A nursing pillow is an adjustable C-shaped cushion that holds your baby close to your body without you having to use your hands.
Nursing Pillows are not just comfort calls but they make sure the baby is skin-to-skin with the mother which is very important in the starting age of the baby. Babies get to feel the motherly love better when they are close to the mother for pretty good hours for the day. Say, 24*7, kidding!
With you and your hand relaxed, you can use your hand for other works and your comfort would help you be less tired and stressed. Ergo, more active and refreshed to mother the baby up.
Few points to strictly remember, always go for cotton nursing pillows, foam or any other sort isn't good for the baby. With that said, make sure your baby doesn't sleep on the pillow!
3. Nursing Bras And Tanks
---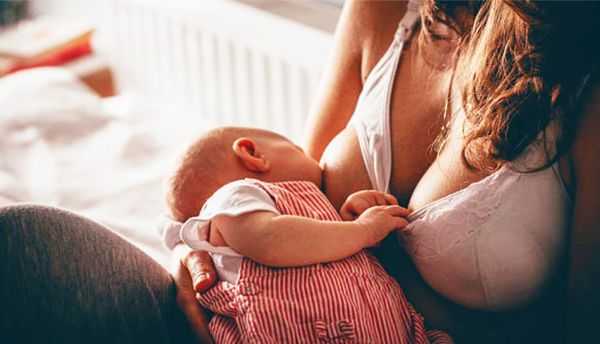 My first call is wandering naked and adorning our body in the whole nursing period. C'mon we are beautiful and so is our goddess goddamn body! My second call is easy-to-go nursing bras and tanks. A baby feeds almost all the time and most importantly whenever he wants. Let's get real, normal clothes are a struggle.
Solution? Nursing Bras and Tanks, you can just flip open the hook and shower your baby with the milk whenever he calls for it! I prefer tanks more than Bras since they are more comfortable and flexible. And all the mothers really do want to use that comfort as much as possible. We deserve it!!
I'd still choose the dancing naked one! I tell you it's refreshing!
4. Nursing Cream
---
Nursing cream saves you from cracked breasts. It's no wonder when there is a baby sucking down on your nipple 24*7. And we love our breasts, it's not even secret and honestly, we don't want them to be all cracked up. I feel you, my lady!
The solution is Lanolin. It is an ointment used for healing rough/cracked skin. Always remember, do not use Lanolin on normal skin, use it only where the skin is damaged! Lanolin is a thick cream, almost waxy. You can apply it on your cracks and dry skin. A small amount of it will do it.
People who would like to opt for organic, yes… there are home remedies and they do work! You can apply your own breast milk or olive oil to heal the cracks up!  There are other organic creams for people who do not prefer lanolin, such as, Motherlove, Lansinoh, Earth mama, Mandela, etc… they have some of the best organic nursing cream solutions!
5. Therapeutic Nursing packs
---
Your nipples are sore and all I'm going to say is I feel you! Been there. felt that. The continuous sucking irritates the hell out of you and before you realize it, you have sore nipples! But of course, if there is a pain, there is sweet relief!
You must have heard of Booby tubes. Yes, that's your holy relief. Other than that, you have therapy pillows, therapy pads. All of these can either be used cold or microwaved! And they do provide instant pain relief. Try them out, I'd say you won't be disappointed.
Nursing packs not just work for pain relief but they also help you with clogged milk ducts or mastitis, engorgement or any kind of pain that you might feel while breastfeeding.
---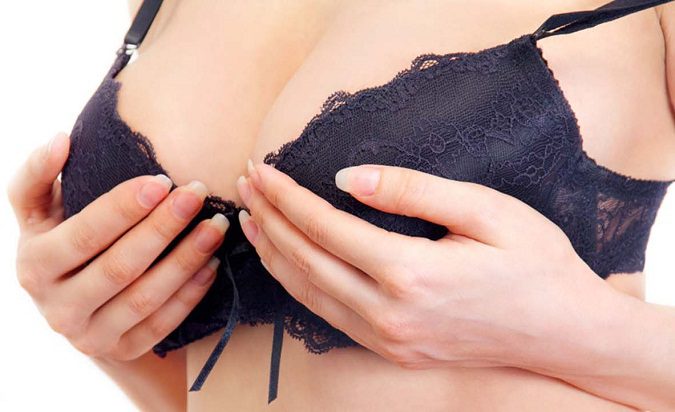 Nursing pads are to keep your breasts clean from the milk when your baby is done feeding for the time being and you are done with pumping, too! Your breast can leak quite an amount during the day. As I mentioned, I do not enjoy being all sticky or wet and I also prefer my clothes to be dry and clean.
Nursing Pads do the work for you, you just have to stick it to your breast and you are done! You get handmade pads and disposable pad. I'd go for disposable ones because first, they soak more and second, you don't have to worry about washing the handmade ones!
---
I don't like Covers since it is against my morals. I believe breastfeeding is beautiful and that one should be proud of giving birth and nursing it. I'd say you don't have to hide anything. In fact, do it in public and promote Breastfeeding in public without any covers! But if you are a shy nature you can use one of the breastfeeding essentials like cover etc..
Conclusion
---
We have tried to mention all the necessary breastfeeding essentials or equipment a mother might need. Rest and comfort should be your first priority. You will better nurse your baby when you yourself are fully rested and comforted! Breathe in nature, feel the rush, consume the freshness. Don't hesitate to ask your partner to help you out whenever needed.
If you have more things to share with us mothers that would help us out in this very new and exciting experience, do let us know in the comment section down below! Until then,
Adios!
Save the graphics for the later use:-