How long it will take to sit out breast milk? And how long it can last in the fridge? Tips for First-time-mom to get answers for these all questions and how breast milk storage?
If you're pumping breast milk for your newborn, obviously, you have a question about how to breast milk storage? What are the safe ways do I store it?
First of all congrats for your motherhood journey! Breastfeeding isn't always an easy task, but it's very crucial to make sure that your baby is getting the best food even while you're away from him.
In this post, I have unpacked curiosity about how long breast milk can sit out and some breast milk storage questions.
TIPS FOR PUMPING AND STORING YOUR BREAST MILK
---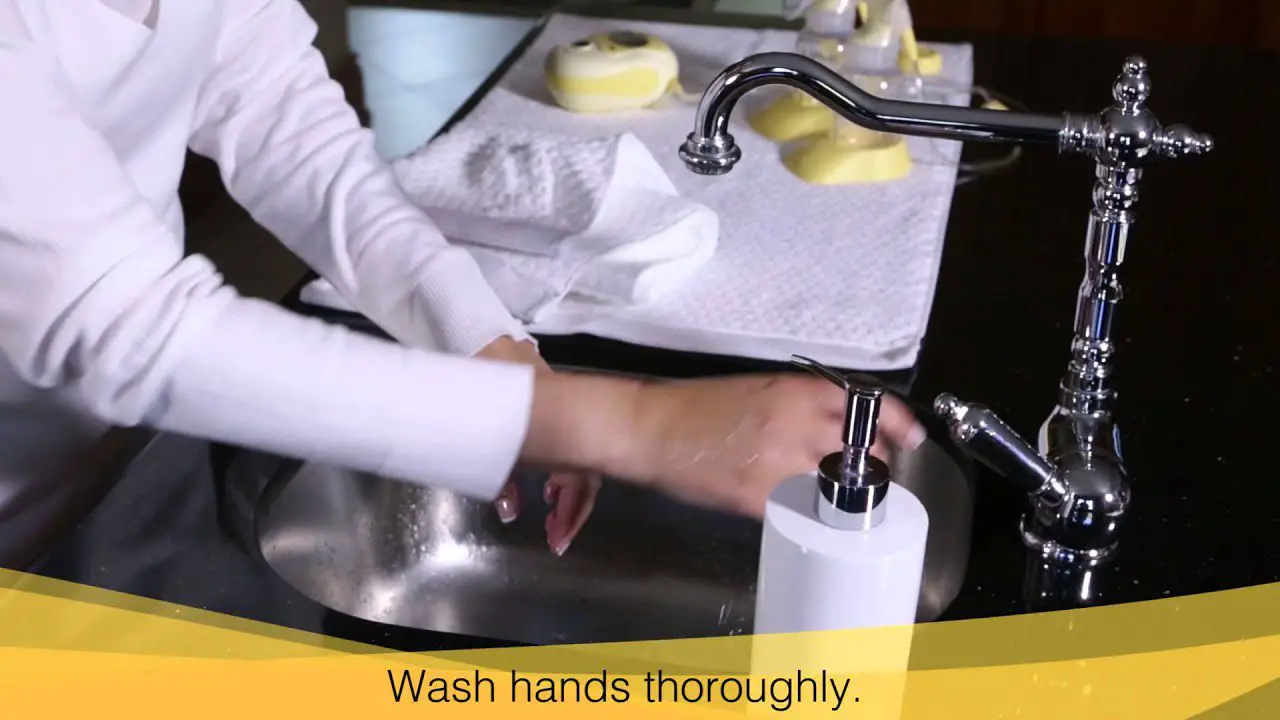 If you're a working mom and pumping breastmilk for your infant, there are a few guidelines that will make your life much better and easier and ensure you, your breast milk is safe or not?
Wash your hands before pumping breast milk
Make sure the containers of storing milk are properly sanitized with warm water and soap
Store milk in 2 oz amount (you better know what amount your child finish at a feeding )
Leave an inch space at a top for expansion while putting in the freezer
Label date at each container
After pumping try to store as soon as possible. If refrigerators aren't available, insulated coolers are the best option for storage of breast milk
IS IT SAFE TO SERVER LEFTOVER BREASTMILK?
---
The main problem with leftover milk is that bacteria from the baby's mouth may enter their bottle and may contaminate the milk. So it is better to avoid feeding with leftover milk.
However, many moms have trouble regarding this question because breast milk is like white liquid gold and wasting even a drop is devastating to a pumping mom.
Many sources recommended that despite the possibility of bacteria, it is safe to feed leftover breast milk to your newborn.
Some studies also show that breast milk that is refrigerated for 8 days had fewer bacterias than when it was expressed. Do you know why it is so? Because breast milk contains live cells and antibodies that help to fight with bad bacteria that spoil the milk.
So, it's good to avoid feeding leftovers by storing breastmilk in smaller amounts. But if you do feed leftover breast milk as you don't' want to waste the white gold, offer it within a few hours of the last feed (possibly up to 6 to 7 hours).
HOW LONG CAN BREAST MILK SIT OUT? 
---
It's always best to refrigerate the milk right after pumping, but what if you're at work? or what if you forgot a bottle or container for storing the milk? But don't worry as breast milk is a live food that can be withstood if it is left out for a relatively long time.
FRESH MILK STORAGE
---
Freshly expressed milk can be stored at room temperature for  6 to 8 hours, but if the room is relatively warm, it can be stored not more than  3 to 4 hours.
ABOUT INSULATED COOLER
---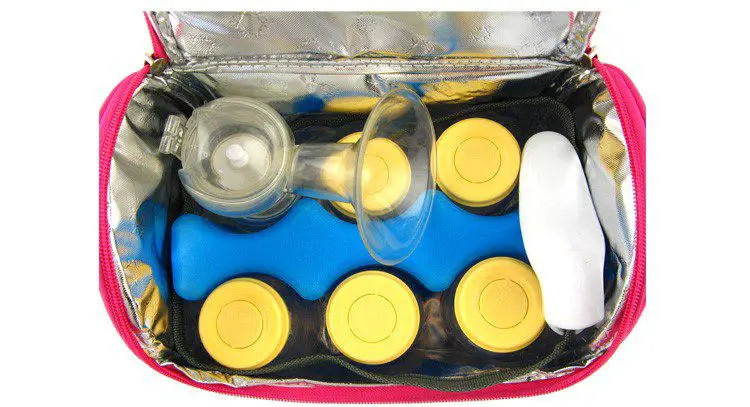 Freshly expressed milk can be stored in an insulated cooler with an ice pack. The milk can be stored for 24 hours only.
REFRIGERATORS FOR BREAST MILK STORAGE
---
Freshly pumped milk can be stored in the back of the refrigerator for at least 3 to 6 days. And it is frozen within 3 days.  You know that thawed milk can stay for only 24 hours,  So, please don't refreeze the milk.
FREEZER
---
Fresh breast milk should be stored in the back of the freezer,  away from the door, should be best used within 6 months.
DEEP FREEZER
---
Freshly pumped milk can be stored in a deep freezer for 6 to 10 months.
THAWING AND HEATING FROZEN MILK
---
You can thaw frozen breast milk is gradually in the refrigerator. But if that's not an option, then place the bottle of frozen milk in the lukewarm water or you can hold it under the tap in the running water. Continue to increase the temperature of the running water until the milk is no longer cold but not too hot.
Remember one thing that never microwaves human breast milk. Because if you doing so then there are possibilities of hot spots in the milk and can be dangerous for the baby's sensitive mouth.
Microwaving may also destroy some of the antibodies in the milk. I know you don't want this. But keep in mind that the breast milk which we refrigerated or frozen also loses some of its qualities like antioxidants and bacteria-fighting abilities. But it's still the best food for the baby.
A final thought on breast milk storage
---
Mother's milk is an amazing food for the baby. You can set it out for much longer than any other food but still, it is safe for the baby. Nothing to worry, if it is frozen for a long time. But still, be nutritious. Like, mother, our milk, is also a wonder food, am I right?
So, next time if you leave some of your breastmilk accidentally. Now you know better what to do? Obviously, you don't throw it away. We all mothers make hard efforts to pump that precious white gold for our infants.