Your pregnancy tests are positive. wow! Its a fantastic feeling of becoming the mother. Very soon your naughty baby will arrive. Oh, that means you have only these few months, probably last chance for you and your better half to spare alone and romantic time with each other. That means it's the perfect time for a babymoon.
After a few months, things will be changed the little bit. You both will engage in taking care of your offspring. During that time, you will have restless nights without sleep. Because your naughty will not allow you to take rest. Dear dad, especially you would not even touch his mother.
So, before your little monster arrives, make a plan for the babymoon. It's a brilliant idea to spend quality time with each other. Many couples love to stay in their own home by enjoying the last bit of sanity. But some like our plan to get the heck out of town.
Why only Babymoon?
---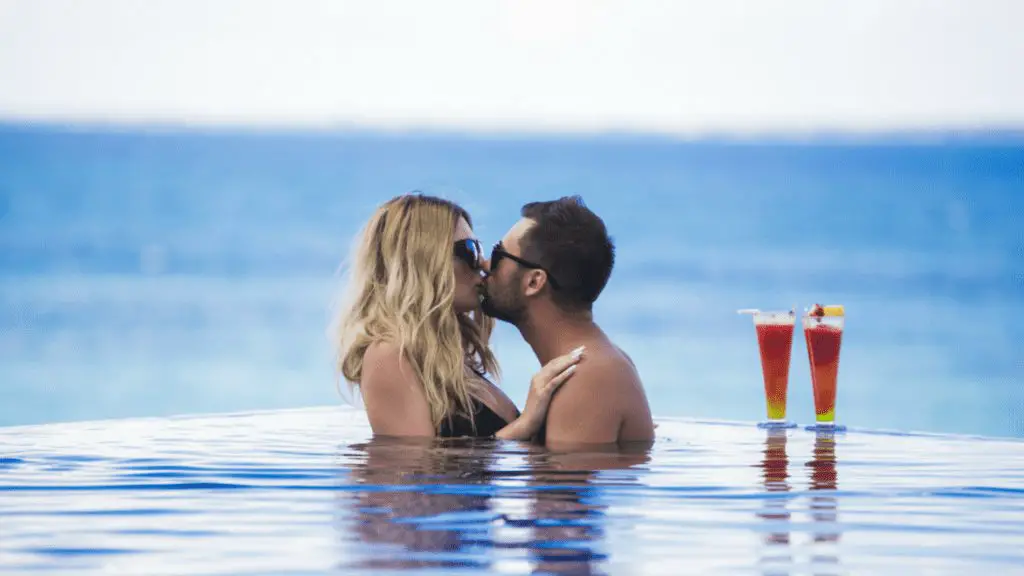 The main idea of Babymoon for a couple is the time out from stresses and strains of the routine life. You and your hubby dash of for the last-ditch effort to reconnect and the main thing is SLEEP.
Try your best to make your Babymoon as grand as your Honeymoon. You both spend quality time with each other. And treat yourself to indulge with every attention like take long walks along the beach by holding one another, watch your favorite movies, visit your dearest places or stay the whole day at your hotel's room and try to cement the best memories forever.
Babymoon has a long-term relationship benefits. Only Babymoon will be relaxed, refreshed and make you ready for 'What's Ahead'. Babymoon vacation can reconnecting and can help you be playful with each other. Here are some great tips to get the most out of your Babymoon.
9 Tips To Make Your Babymoon even more Romantic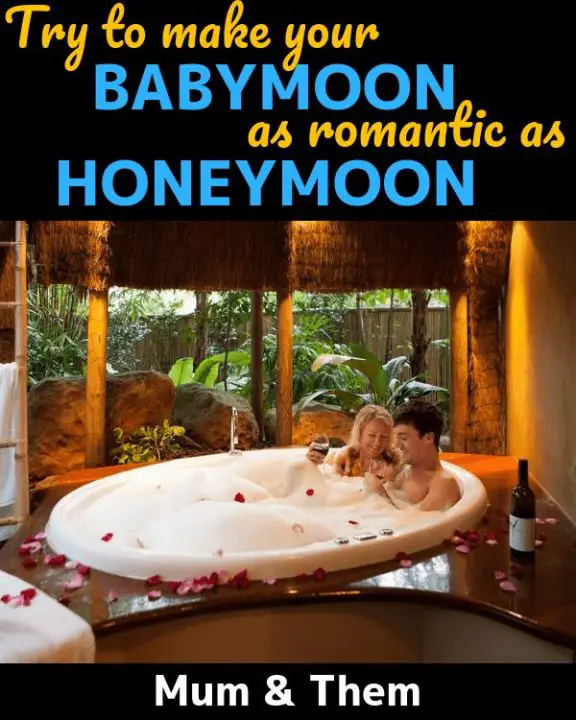 1. Why plan your babymoon in Second Trimester
---
For the most pregnant women, the Second Trimester is the most pleasant time for Babymoon. As concern to the first trimester, you are probably not going to enjoy as much as you want because during first trimester you might end up throwing your halftime and you are not feeling relaxed during this period. It is not a very good idea for the Babymoon.
In the third trimester, you can not travel in the airplanes as some airlines restrict the flight of pregnant women. While the second trimester may be the ideal time for travel or to fly. In your second trimester, your Baby Bump is not so big and you are probably in your comfort zone. You can make fun with your partner.
According to the Gynecology, the safest time for a pregnant woman to travel is between 18-24 week is better. But sure to talk with your doctor before planning anything and note some good suggestion also.
In the second trimester, your Babymoon trip is "last amazing" trip that provides you perfect to relax and reconnects you both as a couple before becoming the parents.
2. Plan for landing Place
---
You have unlimited option to plan for Babymoon vacation. From tropical island to the scenic mountain. Plan ahead for things like vacation activities but one most important thing that maternity facilities close by your destination.
The key is that choose the right destination which liked by you both and will allow you to enjoy as much as you can.
3. Travel Time
---
Try to minimize your travel time. If you enduring 10 to 12 hours car ride on the way of a babymoon, is not a relaxing trip for you. Remember the goal of the trip is to rest and not to lay over for hours while the other cause of sitting in a car for hours may cause pain in hip and lower back.
Thanks to Relaxin hormones which ease our pregnancy problems and a great help in our labor pain but they are not helpful for our long car trips pain. So, minimize your travel time and choose a nearby destination and make your trip as safe travel.
4. Packing
---
Make a list which contains everything you'll need for a babymoon trip, no matter where are you going or how you're getting there. This list will help you to ensure that your babymoon vacation is stress-free. It is designed with safety, comfort and a little pampering. This list will make your trip memorable for all the right reason.
You'll keep all Emergency contacts of your gynecologist. This is a particular time for you. and you must want to catch all your moments. So must keep your camera with you.
Think about your comfort zone and pack your dresses which helps you to cool down efficiently. Keep all these essential things on your list like water bottles because hydration is essential for you and make sure that water bottles are always with you.
Food Lost:-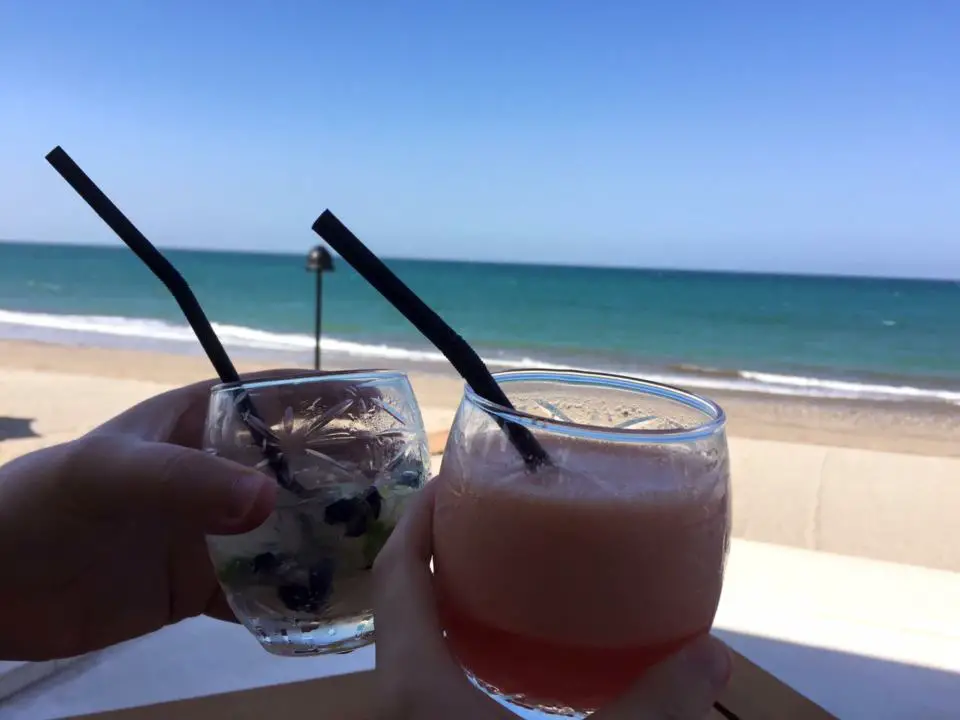 Keep a food list advised by your gyno if you are flying overseas. So please check your flight meal that the ingredients are safe for you or may not.
keep your Swimsuit with you. One of the best ways to get relax during pregnancy is to SWIM.
make sure that your destination hotel has a swimming pool or is close to a public swimming pool. Forget the high heels and stick with sneakers and comfy shoes.
Even if you want to dress up on your babymoon be sure what you're wearing is comfortable for you.
5. About your Room Service
---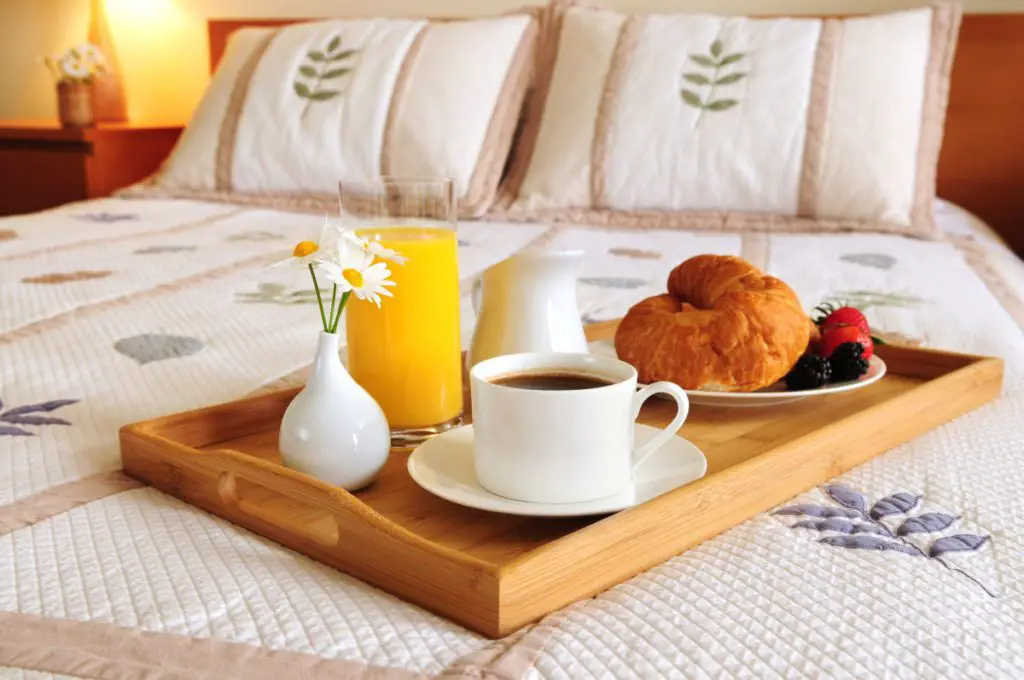 In pregnancy time all day, you feel hungry. So why not you make the most of your room service. While staying in your pajamas you have waffles with ice cream delivered to you at midnight when you need to eat waffles.
In the very early morning, you use room service to order for an early breakfast. It is good for your baby's growth to intake some nutritious food every hour. These small meals keep you energetic.
The frequent room service enable to provide all necessary food whenever you need as you have noticed, pregnant women most feel unpredictable hunger.
6. About purchasing trip cancellation
---
This plan typically reimburses your non-reimbursed travel expenses if there is an emergency like (airline strike, sickness, travel company bankruptcy etc). It may occur right before or during your trip causing it to be canceled or delayed.
If your traveling outside of the U.S. for your babymoon vacation ensure that your medical insurance will cover you whenever you will need medical care. Pregnancy is an exclusion for coverage on many policies. So be careful about this coverage.
7. Connect with your hubby
---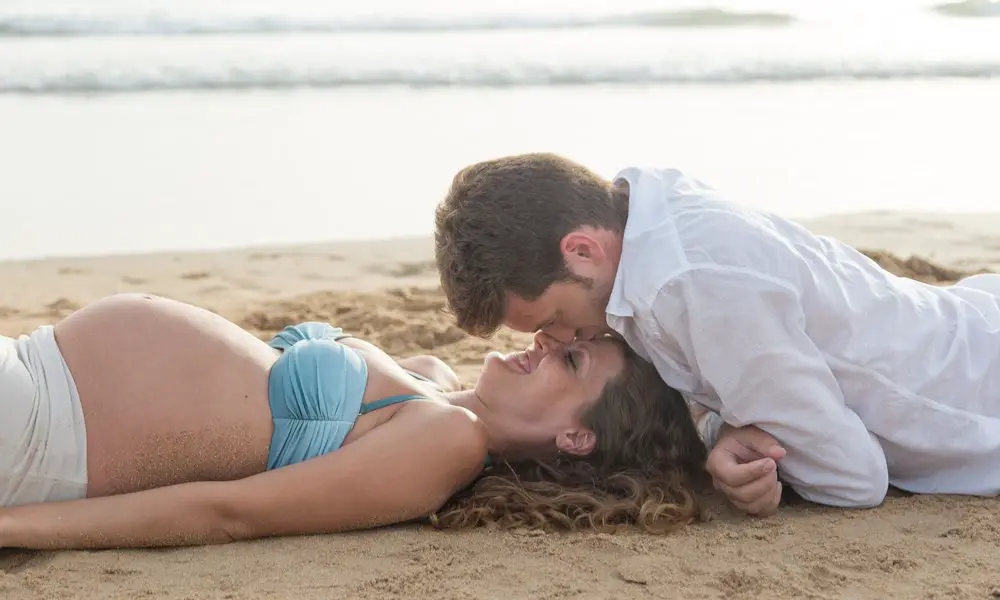 Now you both are all alone. It is the best time to do extraordinary things together. Your hubby always tries his best to take care of you as you are pregnant. He showers you with him all love to keep you happy all the time.
He knows that only happiness and love is an incredible demand for your baby's growth.
Life is going to bit crazy not only for you but for him too. So, take some time to connect with him. During the babymoon vacation focus on each other and the two of you as a couple. This strong binding will help you so much in these months with a baby.
8. Listening to your body
---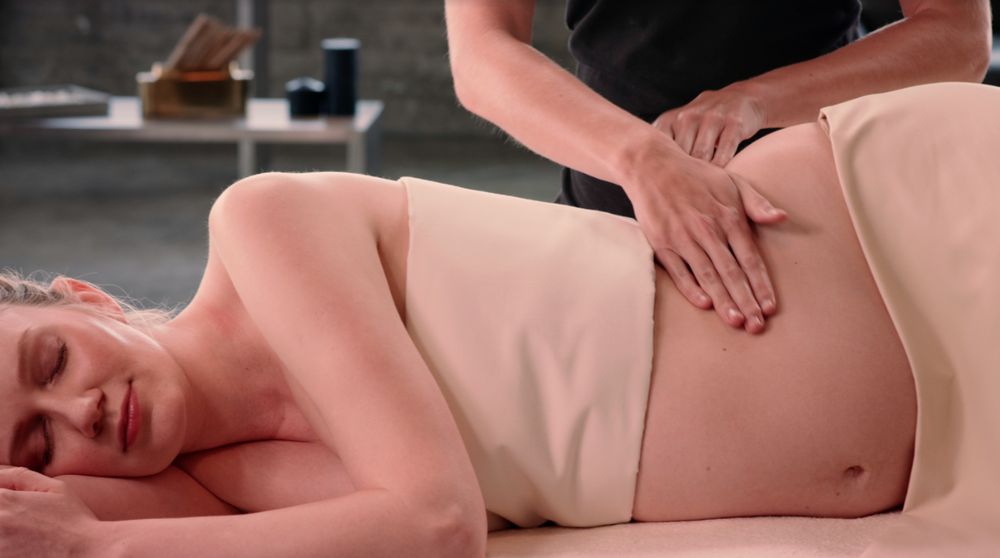 This is obvious to feel tempted to cramp while wondering around all day for shopping, walking along the beachside or having dinner outside may cause aches and pains. If you're getting aches and pains. Just calm down and relax.
Talk to your hubby to give you a gentle massage. His loving touch will give you super cool feelings. You will forget all your pains and aches with his touch. Loving touch therapy is the best therapy which cures pain perfectly.
Sometimes when you feel anxiety and could not take proper sleep then only touch therapy gives you relief and you could sleep soundly. These amazing feelings make your babymoon trip awesome.
Sometimes you must swim. The water tends to support your weight and helps to get rid of aches and pains. But stick to bathers by the pool as a safety concern
9. Use your baby Bump as Advantage
---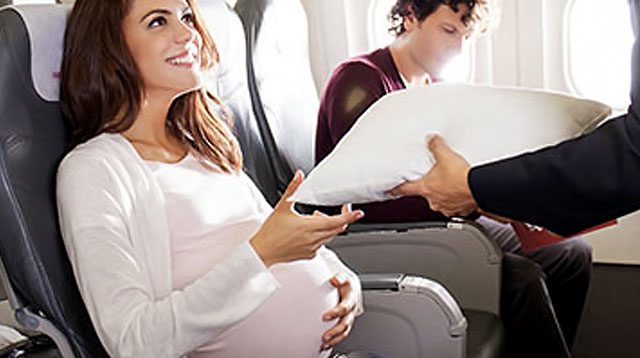 If you want to jump a line to get a better seat or for served first, put your baby Bump on a show I'm just laughing while writing this tip but I was also made this type of trick in pregnancy.
It is our babymoon time and we should expect this special treatment. For special treatments, it's the right time. You will have to inform your hotel about your babymoon to get extra special treatment. We ladies are so tricky. Aren't we?
I enjoyed the most while writing this stuff. I had enjoyed a lot during my babymoon vacation. So I can write all these great tips for you. Now it is your turn to enjoy all the moments of your babymoon.
These moments are yours. You are going to give birth to a beautiful baby. Only because of moms this world can exist. Cheer up! My best wishes to all moms who are going to give birth to naughty, gorgeous, handsome, intelligent…..
TAKE CARE.