Unique Baby Shower Gifts 2020 For The Expected Moms
You're excited about the baby shower celebration that is nearby! The joyful moments for you as it is your first baby shower. But I know you're a little bit stress about when to start? How to make preparations? What are the best baby shower gifts for new mom-to-be? Don't worry I made this short and sweet list of baby shower gifts for you.
A baby shower is the best way to welcome the new baby as well as the parents-to-be for their new life. Showering the new family with gifts has become a must custom but burdon on your pocket also. These necessary and cheap list of baby shower gifts may help you to keep in budget.
So, wisely thinks about the baby thermometers for the baby shower gifts. Give a thought on the advice below:-
Cheap vs expensive gifts
It is always a good idea to buy items that are useful for the baby and the mom instead of buying expensive attractive items with zero necessity. Am I right? If your budget won't allow you to buy expensive items, nothing to worry buy one that is cheap but the most essential for the new mom and the baby.
However, if your budget allows, feel free and grab the best items for the baby and the parents will be grateful. My good advice to you think twice when you buying anything!
Sizes
If you're thinking to buy clothes that are your first choice for the best baby shower gifts. Tiny, beautiful clothes for the new baby. But remember one thing that the baby grows rapidly by sucking mom's boobs all the time (just kidding).
However, make a wise decision when it comes to buying clothes for the newborn. Plus, the parents must have bought several in advance.
So, if you're thinking to buy clothes, go several sizes up for the growing baby that is useful up to the end of the year.
Unique baby shower gifts
Even you have a decent amount to buy baby shower gifts but sometimes you fail to do so because you're confused about what to buy? I know you want to buy a unique one and to avoid getting repeated as everyone else.
Luckily there is a variety of baby stuff. You can get help from your friends and get one expensive "all-in-one" gift that can be unique and the best!
Gifts for the Second Baby
If you think so, keep in mind that parents already have a lot of stuff from the first baby. So, make sure that you're not buying one what they have already. Make a list after making a confirmation on what parents have in advance with their first baby. This act saves not only your money but you can make a good baby shower gifts list.
Baby Shower Gifts for the twins baby
In rare possibilities, if your dear one expecting twins, ensure to buy everything double. But what if there is a possibility of a pair of boy and girl! You have to buy appropriate items for both.
10 The Best Baby Shower Gifts 2020
En Babies 360 degree Full Coverage Nursing Cover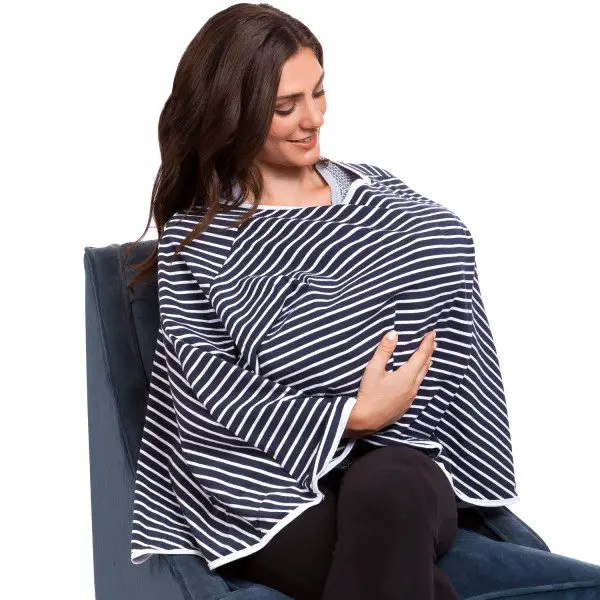 Unique and must gift ever for both baby and the mom! How I'll explain to you:
Full 360-degree coverage for privacy when you breastfeeding in public
Think material keep the baby from not distracting
It is a soft breathable fabric saves in all weather conditions
Do you like the qualities so, hurry up book one for your baby shower! This amazing gift satisfied you fully in many ways.
Comfort-All over coverage is comfortable when you breastfeeding in public. No need of shy as of thick, soft and breathable cloth covers you entirely.
Convenience– Tho Poncho style allows mom to be stylish. Mom can wear her favorite top inside. The neckline allows mom to watch the baby during feeding but privacy from the outside
En Babies 360 degree Full Coverage Nursing Cover is durable, comfortable, easy to keep. This one is a unique and necessary gift.
Little wants to be honest with these Pros and Cons for the item that make you easy to decide.
Pros of Nursing Coverage
Simple and easy to use
You can wash at home
Black Strips give it a look
Versatile
Must gift used by the mom for the baby
Cons of Nursing Coverage
Even the wide neck mom can't see fully the baby. She may still need to pull the cloth
It's for a cover purpose not for winter use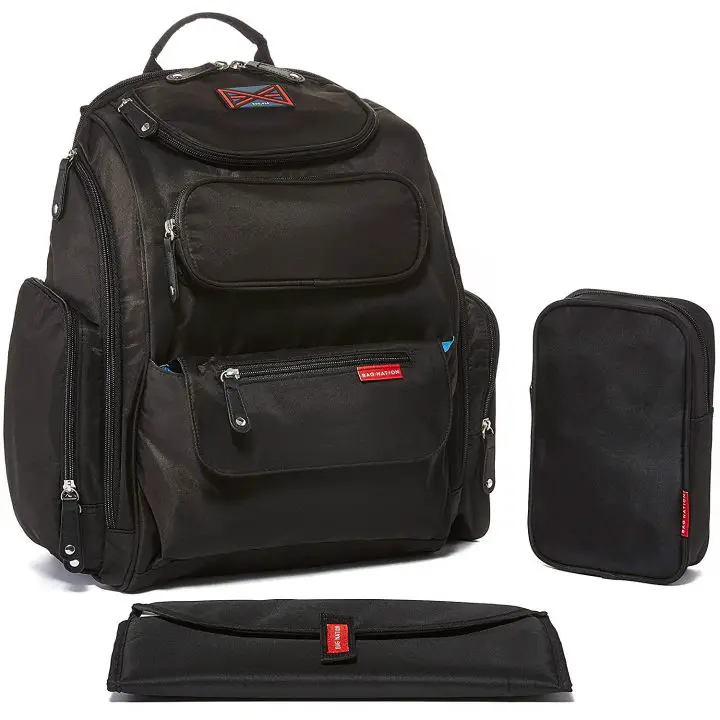 A waterproof backpack bag is one of the most baby shower gifts. How I'll tell you?
You can hold all essential baby care items
It can be attached to the baby stroller and keep your hands free
The bag has 14 pockets itself to carry items for both baby and the mom's
Long lost for the years and can be used for the second, third, fourth…baby (jock apart)
with all these qualities this bay provides convenience and comfort that make parenting journey easy for a soon-to-be mom. She'll become happy after getting all these must gift from an intelligent lady like you because you make choices wisely not by attracting towards useless items. further, I illustrate its qualities to make your first choice for this item and for me it will make a little benefit!
Convenient-This spacious diaper backpack gives room for all items related to parents and the baby. This is ideal for long trips.
Space– It has fourteen multiple-sized pockets that you can keep creams, wipes, baby toys, baby clothes and everything in the right space. Waterproof pockets can hold baby's wet clothes also. Insulated pockets are convenient to carry milk bottles and water bottles.
The strap-adjustable straps to attach to the stroller and can make your hands free for convenience.
The fabric-The The fabric is water-resistant that makes it perfect for rain and spills.
Comfort zone
The bag is designed with padded straps that are light on the shoulders even when they are fully packed with items. The padded back panel with breathable mesh helps it carry comfortably. Overall the best thing is that the diaper backpack comes with a lifetime warranty. Nothing to worry about anything goes wrong.
It has a changing mat that helps mothers to change their diapers. With a sundry bag make it all in-one-bag. Again I count its qualities:-
The Bag Nation Diaper Bag has many compartments that makes it the best for travel purpose.
Water-resistant fabric makes it ideal for baby's wet clothes.
Its super durability makes it used for the next child to come.
The black color bag is perfect for both mom and dad.
Pros of the Bag:-
It is water-resistant
light in weight
With many compartments
durable
Comfortable shoulder straps
Stroller straps
And the only cons is that it comes only in one color that is black.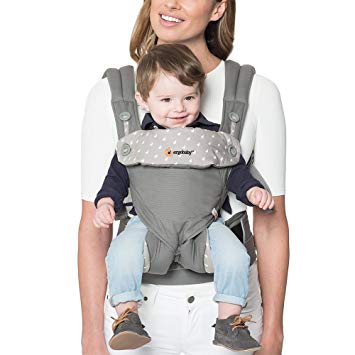 What qualities make you purchase this item as one of the baby shower gifts, note down:-
The bucket seat supports the baby to sit comfortably in an all-natural position.
You can carry baby facing either in or out, on the back or hip.
Its super cool design makes it unique from other carriers. As it helps distribute the baby's weight while carrying them.
It is comfortable on the users' backs because of the lower back support and the wide waistband for comfort.
It's good for the postpartum tummy
It remains durable for the coming years and can be used for the next babies.
Sunshade protects the baby from the wind and the sun rays.
You can wash it and keep clean and fresh
This comes in nine different colors to choose your favorite one.
Easily baby gets in and off.
I'm getting tired to list the qualities of this item. Really, it's the best baby shower gift ever!
Pros of the 360 baby carrier:-
It offers weight distribution
Comfortable straps
Baby can sit comfortably in four directions
Sunshade shield protect baby from sun rays and wind
easy to use and easy to wash
Comfortable for the parents and baby
Cons of the Product
It heats easily in warm weather
You can't store baby stuff
Baby can't sleep comfortably in it
This one is an adorable gift for the newborn baby. These are not just for wrapping purposes but help infants to sleep comfortably like they are in the mom's cozy womb. These cute pink and black pattern adjustable swaddle blankets are perfect for the baby. The best and the cozy swaddle blankets perfect for both the baby and the boy.
Qualities of the product:-
It's made up with 100% cotton
Swaddle blankets are ideal for both boy and girl
Baby feels like a cozy womb
The secure adjustable swaddle design make your baby sleep soundly
Zyllion Shiatsu Pillow Massager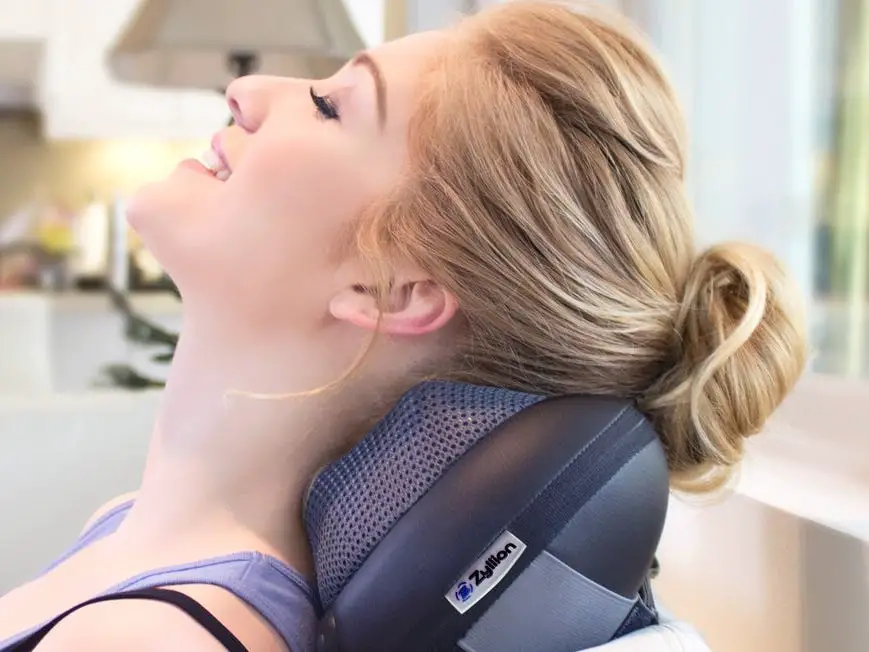 The perfect and relaxing gift for the new mom. The Shiatsu pillow massager offers effective massage to relax the overused and tight muscles around the neck.
The massager offers many features like:-
The massager has adjustable straps allow the user to control its intensity
Its 3-dimensional nodes offer quality massage to relax tired muscles
It offers a 1-year warranty if anything goes wrong
Money back guaranteed money back 30 days period
The durable, soft and easy to clean because of leatherette textured
It shuts off automatically after 20 minutes. This feature makes it super safe to use.
No doubt its super comfortable baby shower gifts for the new mom. It counts many pros-
Great relax in muscles pain and tension
the best for the blood circulation
Convenient for the long travels
offers 1-year warranty and money back 30 days policy
Installed an overheating mechanism to prevent from any damage
Adjustable straps can make it use anywhere included car seats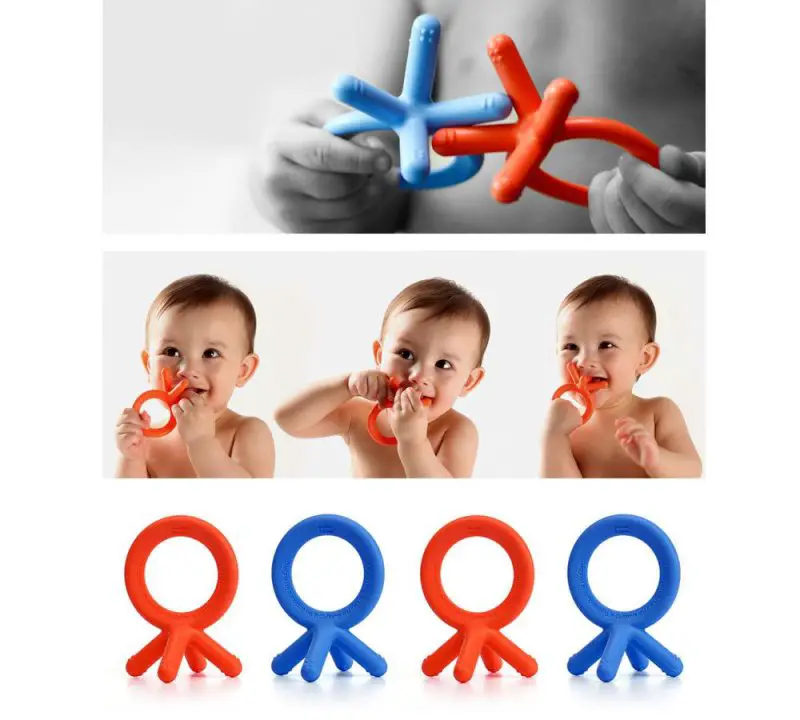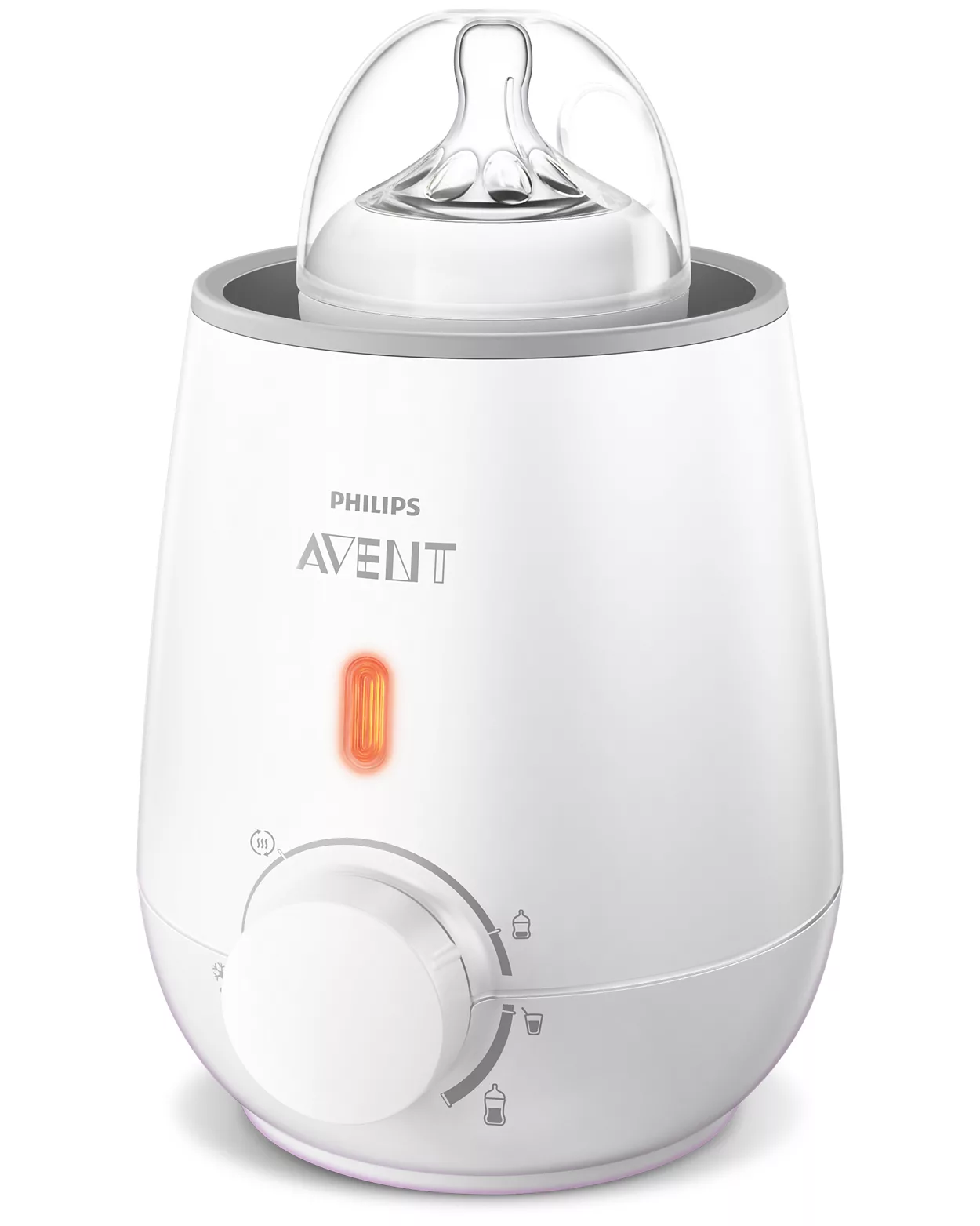 This one the best gift for the new mom. As she needs to heat the milk frequently. These gadgets make new moms' life easier and comfortable.
quickly warms breast milk.
This product has the quality of defrosting also.
It can heat the milk in minutes with no hotspots
Small designs can fit anywhere.
End Point:
These are the best baby shower gifts in the budget. I hope you like the efforts I had collected for you.